Get the Look: Doctor Who
Posted on the 4th April, 2017
As April begins, there is a whirring in the air… Vworp… Vworp…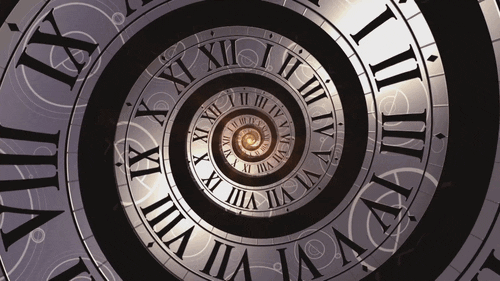 That's right! April 15th is the air date for the brand-new series of Doctor Who! In the tenth series of its new run, the time travelling alien doctor without a medical qualification is back for twelve episodes of time-travelling mischief. From Ancient Rome to the far-flung future where Earth is no more, this is a programme that has never heard of skies the limit.
With a new companion and a curtain bow for Peter Capaldi – the man behind the current Doctor – the new season is set to be the most exciting yet!
So, in preparation for the upcoming premier, we have put together a style guide for the outfits that you will want to be wearing whilst watching; the Doctor's signature looks.
Disclaimer: for the sake of brevity, we have limited the blog to the most recent three Doctors.
10th Doctor
The second Doctor of the current run, David Tennant added a frantic energy to the role that was infectious to watch and made for superb entertainment. Partnered with Rose, Martha, Donna and a number of others his departure was a major shock to the Whoverse. "I don't want to go," was his iconic final line and a sentiment shared by fans from around the world.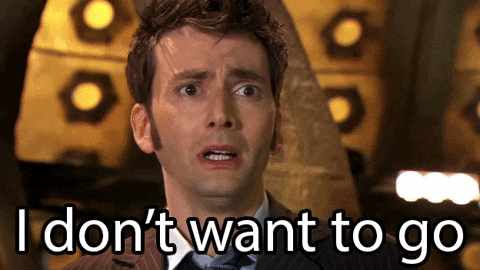 …tears? What, no you're the one that's crying!
Ah hem, so clothes. Ten had a very distinctive style, something which has occasionally been described as a hipster high school history teacher. Specific, but strangely accurate. A colour palette of primarily brown and blue, David Tennant's tall frame was the perfect canvas for this b-word-only colour scheme.
To help you capture this look we have a blue suit jacket, blue pants, brown shirt, and blue tie. The trick is to have more of one colour and accent it with the second. Purchasing Ten's signature brown trench coat would also be a fantastic way to finish the look. Lots of people opt for the mostly-brown look, so break the mould and be as blue as the Tardis!
11th Doctor
Now, we turn to Matt Smith's iteration of the Doctor. Geronimo shouting, custard and fish finger eating, all-around oddball that soothed the pain of Tenant's departure.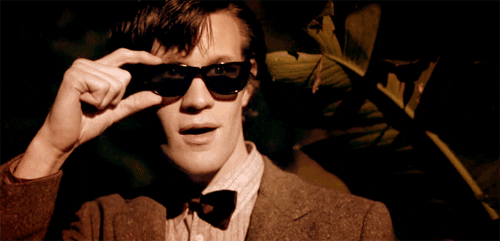 So, gather your best dressed Amy, Rory and Clara to complete this era of Doctor Who history. To complete this with your own amazing Eleven cosplay you need this signature brown jacket, oxford white and a smartly pressed pair of black chinos! If Tenant was the high school history teacher, then Smith is certainly the hyperactive university lecturer upgrade.
And don't forget the signature bow tie!
12th Doctor
Finally, we arrive at our current Twelfth Doctor, Mr. Peter Capaldi. An older, world-wearier, version of the Doctor, Capaldi added a new flavour to this classic character. Less manic, more serious. The 2017 Christmas episode will be the last for Capaldi and will see the dawn of the Thirteenth Doctor. With only the power, as a Time Lord, regenerate a maximum of thirteen times, could this spell doom for our favourite time traveller? So, best get the style now before the Time Lord's go extinct.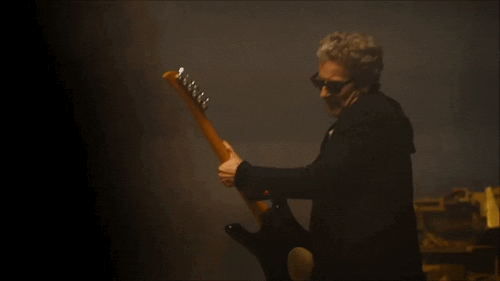 Twelve is another Doctor who enjoys a smart jacket, but he also throws in the occasional hoodie that creates a smart/casual vibe that's out of this world. Now, when Capaldi was first announced as the Doctor a great image was released of him in a black jacket with a striking red inner lining. A look which made him stand out and can be achieved with this fantastic Douglas Grahame blazer. A hoodie underneath is the final puzzle piece to achieve Twelve's eclectic style.
In the mood to explore time and space? Start shopping now to emulate your favourite Doctor!
This entry was posted in Style tips. Bookmark the permalink.